DISINFECTANT TUNNEL SYSTEM
DISINFECTANT TUNNEL SYSTEM
VEHICLE DISINFECTANT SYSTEM
PORTABLE HAND WASH STATION 
FOOT OPERATED HAND SANITZER
RAIN WATER HARVESTING SYSTEM
TrueMIST TWISTER
Dual flow brass nozzle – Mist & Shower flow patterns
TrueMist Twister is an innovative dual-mode Water-saving tap nozzle that the regular water flows into mist and dispense water to maximize water utilization by saving up to 90%. Just a twist to save water between fine mist mode and shower mode for versatile application. 
Mist Mode is advisable for vegetable wash, Hand wash, mild soiled plates washing and rinsing of Vessels.
Shower / Spray Mode is best for Filling glasses, Vessel washing and Higher water quantity applications.
True TapSHOWER
Shower flow pattern water saving nozzle
Greenly True Tap Shower Nozzle sprays water in Shower pattern. 
Tap Shower is versatile as it fulfils water saving requirements be it a Kitchen, wash basins, bathrooms or commercial installations.
We have 3 models starting from 2 LPM, 3 LPM and 4 LPM. Made of brass and chrome coated for durability.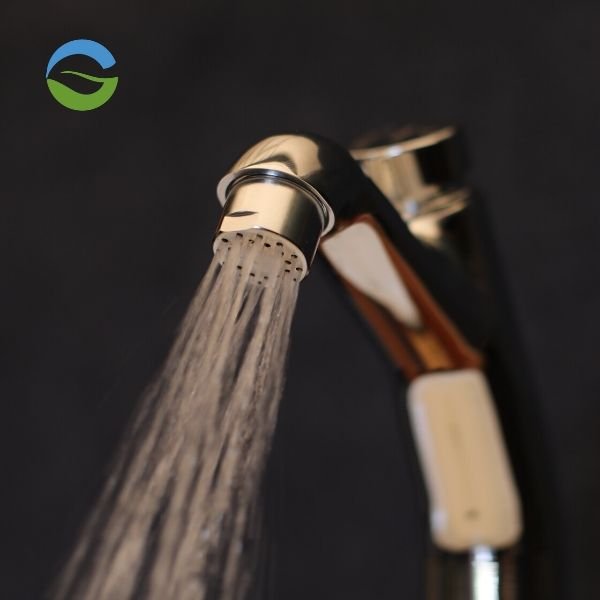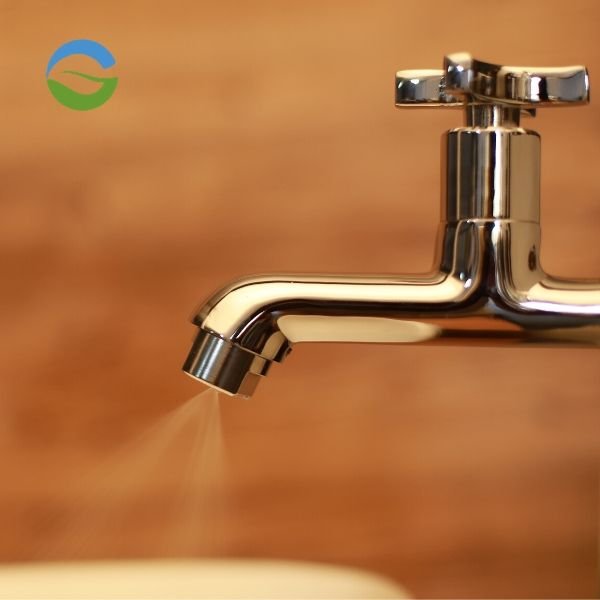 TrueMIST
Mist flow water saving nozzle – 300 and 500 ml per minute
Want to experience extreme water saving with mist, Install our TrueMIST water saver.
Saves 97% water out of the taps compared to normal aerators.
Best suitable for wash basins at corporate office and Commercial establishment.
Experience the mist with low cost under warranty for 2 year from the date of purchase but the return on investment of just 4 weeks to 8 weeks.
TrueSPRAY
Umbrella flow pattern nozzle – 1 and 2 LPMs
Greenly TrueSPRAY perfects the flow of water into spray form achieving water efficiency.
Conserve up to 87% water with our TrueSPRAY water saver without losing the tap functionality.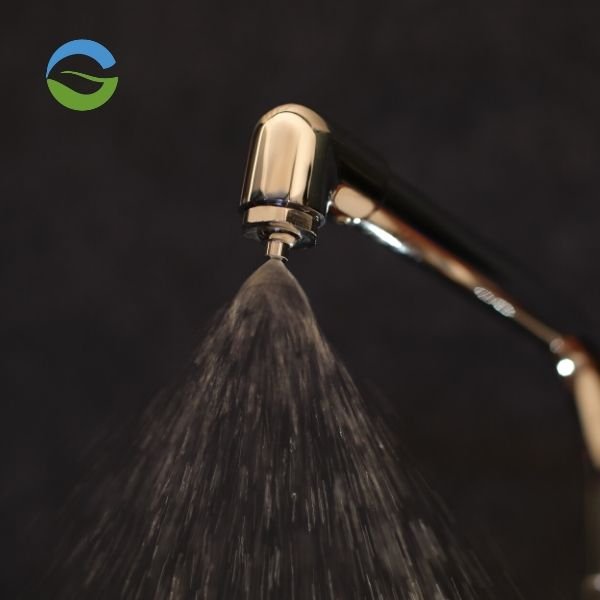 TrueMIST ARC
Mist flow water saver for Angled Tap – 500 ml per minute
TrueMist Arc – Water Saver for Angled head Tap uses our unique technique of converting the water stream into mist by swrilling the water inside a chamber and creates minute particles of water (Atomizing technique)  and exits the orifice in form of mist there by saving huge amount of water.
Truemist Arc 500 can reduce consumption by 93% of water at your taps. 
Customer Product date of Delivery will be Proceeded with Respect to the Delivery Information.
Before Order Customer Needs to Underastand about Our Return
Policy.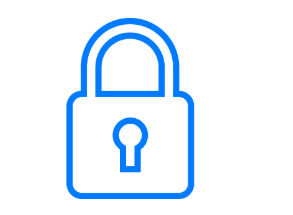 Customer Information will Secured or Used with respect to the Privacy
Policy.